We provide services to over 300 chiropractic practices of all sizes.
We are growing with our clients
Key Features of Olympus Chiropractic Billing Services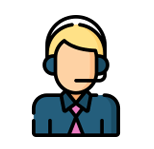 Dedicated Billing Team
Our dedicated account managers and billing team will update you step by step, as we onboard your practice and help with your day-to-day billing needs. We provide real-time support to answer your questions and assist with any issues that may arise. EXPLORE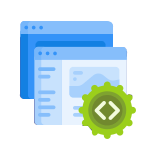 Working with Your Software
We work remotely with your PM software; if you do not have any, we can recommend the one that is best suited to your needs. EXPLORE
Charge Entry and Claim Submission
Claims are entered and submitted daily; error-free, 98% first-time pass rate. EXPLORE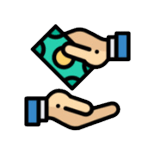 Payment Posting
Our team verifies applicable payment for each claim and posts all ERAs and EOBs in a timely manner. EXPLORE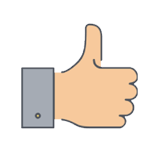 Follow Up and Appeals
We follow up every claim that is unpaid within 30 days by contacting the insurance companies. If the claim is denied, we fix it and resubmit it immediately. EXPLORE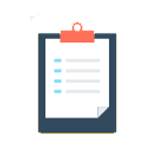 Customized Reports
We provide weekly and/or monthly reports that are customized to provider preferences. These reports include transmission, payments, A/R, denial, and more. EXPLORE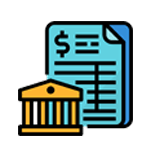 Patient Statements and Inquiries
Patient statements are generated with detailed explanations of any remaining balance that is due after we've confirmed applicable payments. Our reps assist with any queries patients may have regarding their statements. EXPLORE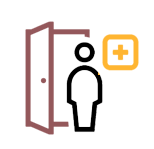 Aging A/R Recovery
Our team of Aging A/R recovery specialists pursues all old claims for maximum recovery. EXPLORE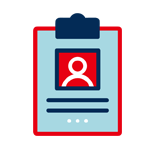 Insurance Benefit Verification
Our team will promptly contact the respective insurance companies and obtain patient benefit information on your behalf. EXPLORE
Credentialing
Our dedicated credentialing team helps you with credentialing and contracting as required. EXPLORE
Working with Olympus Chiropractic Billing has been a big positive step for our practice. They instituted electronic billing to our office at no cost to us. They quickly respond to our questions and concerns. Our billing gets processed within days and everything can be viewed online; we get daily reports from our assigned representative. I would highly recommend Olympus Billing to any practice that wants to adapt to automation, save time in the office, and better their insurance collections!
Please complete the contact form, we will promptly email you more information, a list of references you can call, and a sample contract. If you agree please sign the contract online and forward that to us. We will assign you a dedicated billing  manager who will contact you. You would be integrated with us in two to five business days.Please note, our contract is month to month, there is no set up fee, and the first 30 days are free trial. You can terminate the contract anytime.
You can also call us at 800 216 2399, one of our staff member will answer all your questions and would walk you through.